Slide 1
SOFTWARE QUALITY VISUALIZATIONS (QViz)
WHAT IS QViz?
Periscope's Software Quality Visualizations Framework (QViz) is a combination of Test case management and Quality Analytics Dashboard, that provides intelligent and actionable information around Health of Product Features and Historical quality data for any application.
QViz is a distributed REST API based platform agnostic solution that can be integrated with any Automation Tool/Framework and customers CI/CD pipeline.
QViz's unique ability to perform data Analytics for highlighting the application pain points and actionable quality insights help manage release related risk during product development.
CHALLENGES WITH SOFTWARE TESTING
Limited Data Analytics over Test Result to understand the application pain point areas
Test Case and Test Data provided by test management tool are not highly compatible with automated tools
Limited project statistics provided to high level management
Management and Development team lacks centralized visibility
Unable to detect the errors in early stage of development, which later becomes larger issues at GUI level
Large volume testing consumes extensive manual efforts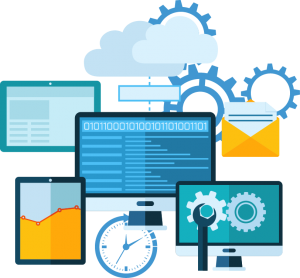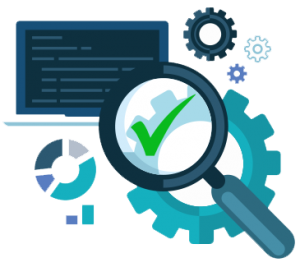 WHY QViz
Test Case Management Tools and Test Result Dashboards have existed in the market over a decade but are still not fulfilling the management expectations in highlighting application pain points.
QViz is a solution that manages Test Case and Test Result in a centralized repository and performs smart data analytics providing end to end visibility.
QViz integrates seamlessly with existing software develepoment, testing and deploying tools via REST APIs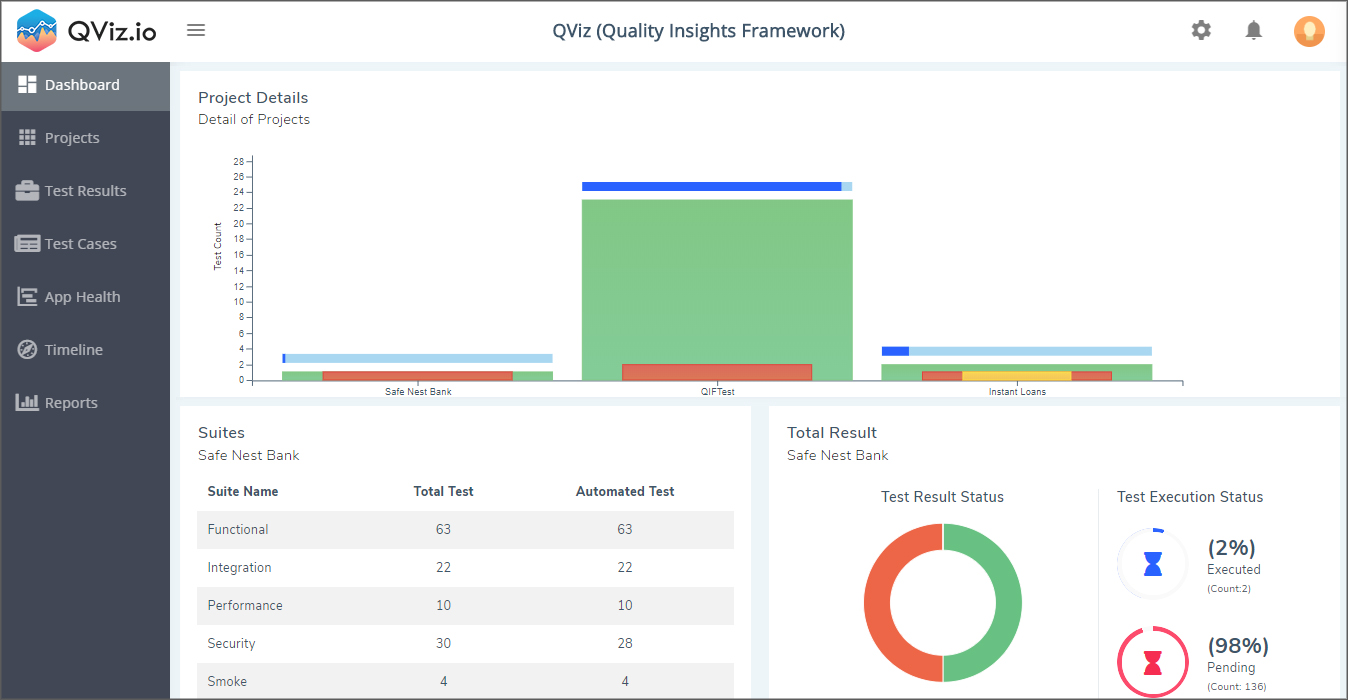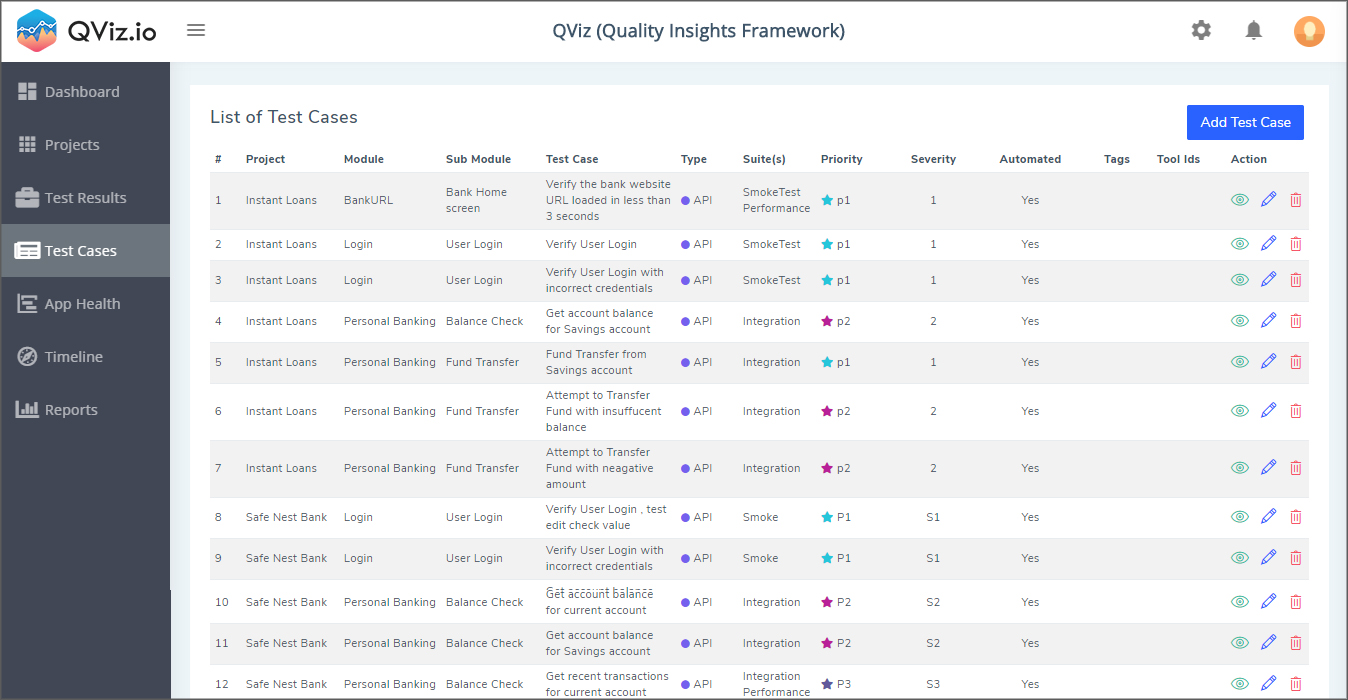 THIRD-PARTY API/TOOL INTEGRATION
Integrable with most Test Case
Management Tools(like TestRail)
Integrable with most Automation
Testing Tools/ Frameworks
Integrable with most Reporting
Tools/ Frameworks
Integrable with most CI/CD Tools
(Jenkins, Travis, etc.)
Integrable with most Project
Management Tools(JIRA, etc.)
Integrable with most source code repository hosts(Bitbucket, GitHub, etc.)
Integrable with communicators like Slack, emails etc.
---