Slide 1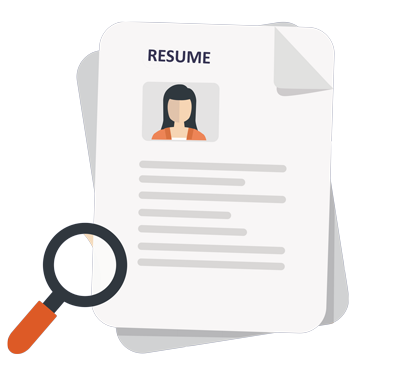 Be Part of The Team at Periscope
Inspiring. Empowering. Rewarding. Fun.
These are some of the words commonly used by employees to describe their careers at Periscope. You will work with an exceptional team of individuals who work together in smart, inspiring, and collaborative teams. Our employees are encouraged to be creative & think outside the box to deliver great results.
Why Periscope?
Periscope is a software solutions and development company headquartered in Pleasanton, CA. We are focused on Cloud Innovation, Rapid execution, delivery and support of enterprise software for industries including FinTech, Insurance Tech, Law Enforcement, Airlines Tech, Construction Tech and Education Tech. At Periscope we take customer first approach and provide a dynamic environment to drive success for our employees.
Advantages of working at Periscope
•         Work in a dynamic, bold, fast-paced and energetic environment
•         Be part of an organization that is poised for growth and achieve great results
•         Discover unparalleled career development opportunities
•         Be empowered to learn, grow and thrive in pursuit of your full potential
•         Learn from an inspired leadership team that is committed to honest, ethical business practices and operates transparently
•         Enjoy an inclusive open culture that values people as our greatest asset
Periscope is an 'equal opportunity employer' recognizing the value of diversity in our workforce, and we proudly sponsor immigration.
All positions require the final candidate to successfully pass an E-Verify check. More information can be found at www.uscis.gov
Periscope Benefits
•         Competitive Compensation
•         State of the Art Facilities
•         Healthcare Coverage
•         Well defined Career Paths with Potential Growth
•         In-house Training Programs
•         Employee referral programs
•         Bonus programs