Transforming Industries with Immersive AR/VR Experiences
Unlocking new possibilities for Specialized Training, Skill Development , Immersive Experience and beyond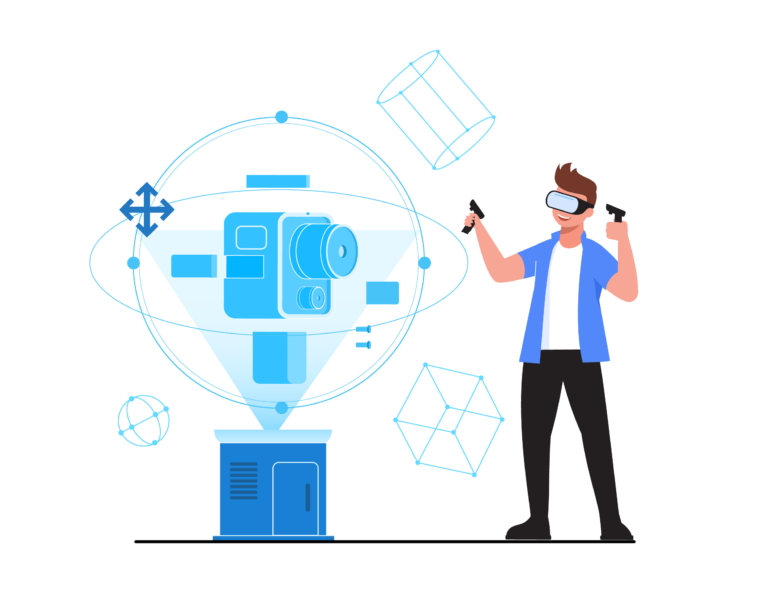 Industries across the globe are constantly seeking innovative ways to engage customers, improve training methods, and enhance overall business operations. Traditional methods often fall short, lacking the ability to captivate audiences, deliver effective training, or provide realistic experiences. This leads to missed opportunities, decreased customer satisfaction, and suboptimal outcomes.
Where do we help customers?
At our company, we specialize in leveraging cutting-edge Augmented Reality (AR) and Virtual Reality (VR) technologies to revolutionize various industries like :
Enhancing Safety and Compliance with Immersive AR/VR Experiences
How it benefits your organization
Enhanced Safety Training
AR/VR experiences provide a safe and realistic environment for hands-on safety training. Organizations can simulate hazardous scenarios, allowing employees to practice safety protocols and procedures without exposing them to real risks. This immersive approach improves knowledge retention, enhances safety awareness, and reduces workplace accidents.
Real-time Safety Monitoring
AR/VR solutions integrate real-time safety monitoring systems to provide employees with critical information and warnings in hazardous environments, helping to prevent accidents and reinforce a culture of safety and compliance. By delivering immersive experiences, streamlining operations, and prioritizing safety guidelines such as OSHA, organizations can mitigate risks and foster a culture of safety.
Compliance
Education
Traditional compliance training methods can be dry and unengaging. AR/VR solutions offer interactive and immersive experiences that help employees understand and internalize complex compliance regulations. From OSHA safety guidelines to industry-specific requirements, our solutions ensure employees are well-informed and compliant, mitigating potential risks and legal issues.
Hazard Identification and Risk Assessment
AR/VR technologies enable organizations to simulate and visualize potential hazards in various environments. Employees can virtually explore and identify potential risks, allowing for better hazard assessments and improved safety measures. This proactive approach minimizes accidents, reduces downtime, and protects employees and assets.
Safe Prototyping and Simulation
In industries such as manufacturing, AR/VR allows for virtual prototyping and simulations, ensuring safety considerations are taken into account during the design and development stages. This significantly reduces the risk of physical prototypes that may not meet safety standards, saving time and resources while ensuring compliance from the early stages of product development.
Enhanced Customer Engagement
AR/VR experiences create memorable interactions, allowing businesses to captivate and engage customers in unique ways. Whether it's through virtual try-ons, interactive product showcases, or immersive shopping experiences, organizations can differentiate themselves and foster long-lasting customer relationships.
Improved Training and Education
Traditional training methods can be time-consuming and costly. AR/VR provides a safe and realistic environment for hands-on learning, empowering organizations to deliver immersive training programs, enhance knowledge retention, and improve skill development. From medical simulations to virtual classrooms, our solutions optimize training efficiency and effectiveness.
Streamlined Operations
AR/VR technologies can streamline various business operations. For instance, in manufacturing, they enable virtual prototyping, reducing time-to-market and minimizing costs. In real estate, virtual property tours eliminate the need for physical visits, saving time and resources. These streamlined processes lead to increased efficiency, reduced errors, and greater productivity.
Data-Driven Insights
AR/VR solutions can collect valuable data and analytics during user interactions. Organizations can leverage these insights to make informed decisions, identify areas for improvement, and refine their strategies. This data-driven approach helps organizations stay ahead of the competition, optimize their offerings, and enhance overall performance.
Periscope has high quality modules that cater to a wide audience from Skill Centres & ITIs to Diploma/Degree as well as the Industry. Their unique pedagogy helps assess & train students and employees. We are proud of the partnership with them in our journey towards a brighter and more innovative future.
The Virtual Reality experiments created by Periscope have been a great way for us to bridge the gap between explaining the concept in theory and doing it practically in the lab. Our students are better able to visualize exactly what we are explaining to them. We have taken the xx Trade experiments.
The Virtual Reality Welding Training that was conducted by PeriScope has got us remarkable feedback from our trainees (ITI instructors). They made the experience so engaging and easy to understand.
Periscope can do for you.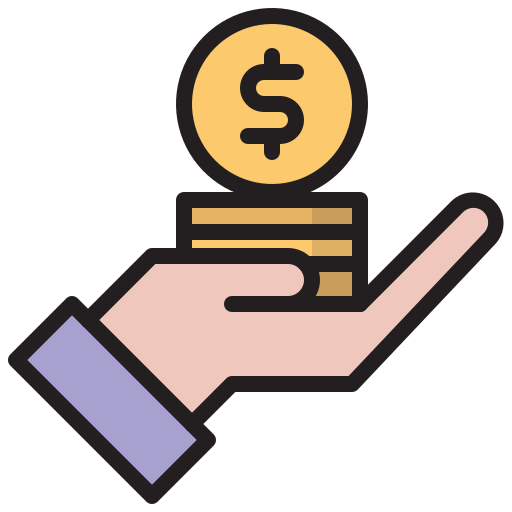 Financial Services
We partner with leaders in banking, insurance, and capital markets to develop and launch new operating models as they strive for growth.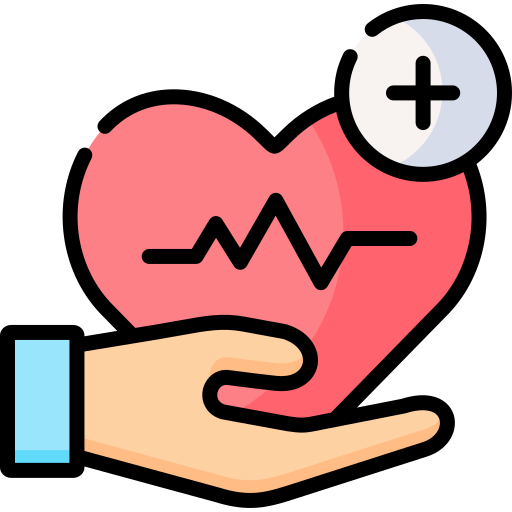 Healthcare
We are engaged with various projects using new technologies to provide an integrated and seamless user experience to our customers.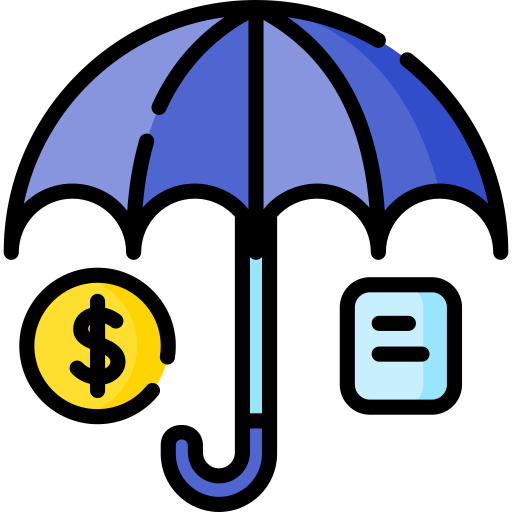 Insurance
We provide innovative development of various products and solutions for faster go-to-market strategy and reliable execution.
Law Enforcement
Our team has helped build innovative solutions to integrate and manage Body Camera Video feeds from officers to the command center using secure cloud solutions.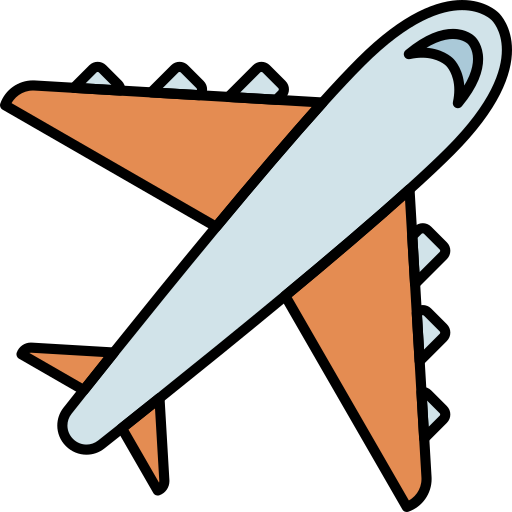 Airlines
We have been engaged with the airline industry for over ten years and have been involved with projects like Revenue Management, Loyalty Programs, and more.